Learn how to add a stitch (aka increase) between stitches with an m1 (make one) in this video tutorial!
Make One Left (m1L) – if your pattern doesn't specify or only says m1, use this one:
Make One Right (m1R):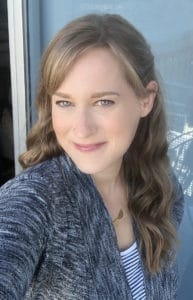 Welcome to Little Red Window! I'm Cassie and I'm a former architect with degrees in architecture, preservation, art and art history who's never met a craft or knitting project I didn't like!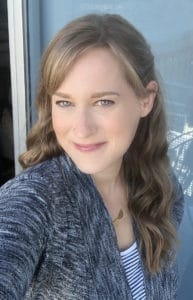 Latest posts by Cassie May (see all)