These super adorable free printable gift tags are perfect for your handmade knit and crochet gifts!
Download a copy of these adorable free printable gift tags for your knitting gifts or crochet gifts this year!
You guys, recently on my local moms' facebook page, someone asked a question that nearly broke my knitter's heart. She had a blanket that had been handknit by her grandmother for their baby and she wanted to know what to do with it because "well, of course I can't USE it."
OMG. That poor grandmother. The mom's question was so wonderfully well-intentioned. She recognized the effort that had been put into this beautiful handknit item and wanted to preserve it. But she was too scared to use something she saw as irreplaceable.
You guys, if I thought I spent hours and hours (and hours and hours if it's a blanket) knitting something for someone and it was never used, I would be heartbroken. Even if you had a dry cleaner "preserve it and put it in a keepsake box" (actual suggestion).
Hand knit or crocheted gifts are meant to be used and loved! You know what I'm talking about, right?
Anyway, this year I thought it would be fun to make you guys some cute printable gift tags to use for your handmade crochet or knitted gifts. Because let's be honest, the only thing worse than someone not using a handmade gift is them opening it and not realizing it's handmade!
These cute knitting gift tags (or crochet gift tags, I don't discriminate!) are free to download, just print them on cardstock, cut them out and punch a hole in the end and you're all set!
I can't decide which one is my favorite. Just kidding, it's that cute little sheep!
You can write To/From on the back of the tag as well as any care instructions for the yarn you used.
Happy fiber gifting, friends!
Get your free printable Gift Tags here:

Printable Gift Tags for Knit and Crochet Gifts – Instructions and Supplies
Download the free printable gift tags
Print one (or more) copies on nice cardstock
Cut your gift tags out
Punch a hole in one end as shown
Write a nice message and/or care instructions for your handmade gift on the front or back of the tags
String your gift tag with a little bit of ribbon or string and tie in a knot around your gift
If you liked this, you may also like some of my other posts…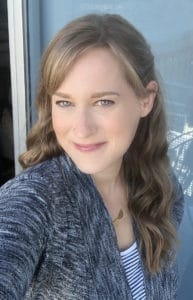 Welcome to Little Red Window! I'm Cassie and I'm a former architect with degrees in architecture, preservation, art and art history who's never met a craft or knitting project I didn't like!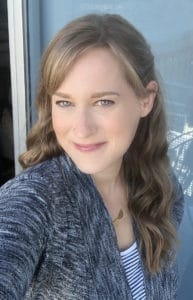 Latest posts by Cassie May (see all)