Get yourself organized with these Brilliant DIY Storage Solutions!
So who else is KonMari-ing? Ok, well I'm not actually fully doing it, mostly because a certain someone never takes long naps and certain two other someones won't let me get rid of anything. But I am paring down as best I can. We definitely made some progress on books! So that was kind of relief. I love love love to read so I certainly wasn't as ruthless as she suggested but it did feel good to get rid of some out of date architecture texts and some novels I knew I wouldn't read a second time. Anyway, since we've pretty much always lived in smaller spaces, I've had to get pretty creative when it comes to storage. I am in love with these bins, they're affordable and we own at least 15. (I'm also in love with pretty much all of these storage options.) And I am the queen of the DIY built-in! But I love all kinds of good DIY storage ideas too, especially when they don't cost an arm and a leg. So today I've got some brilliant DIY storage solutions for you! Enjoy!
DIY Storage Ottoman from Live Laugh Rowe
DIY Entry Organizer from Little Red Brick House
Painted Wood Storage Cabinet
Hanging Book Storage from Table and Hearth
Ottoman to Storage Box from Reasons to Skip the Housework
DIY Storage Crates with Wheels from The DIY Dreamer
Reversible Fabric Storage Bins from A Beautiful Mess
DIY Wooden Toy Bins from The Merry Thought
DIY Toy Storage Bench from Farm Fresh Therapy
DIY Leather and Wood Hanging Bar from Burkatron
DIY Industrial Storage Cubbies from Pneumatic Addict
4 Drawer Wooden Storage Box from Little House of Four
DIY Floating Buffet from Saltbush Avenue
Mini Storage Cabinet with Reclaimed Wood from Confessions of a Serial DIYer
Fabric Basket Facelift from Tidbits
If you liked this, you may also like some of my other posts…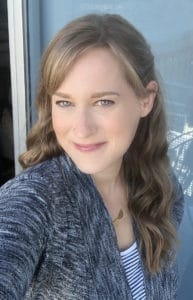 Welcome to Little Red Window! I'm Cassie and I'm a former architect with degrees in architecture, preservation, art and art history who's never met a craft or knitting project I didn't like!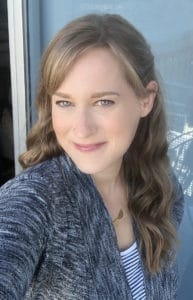 Latest posts by Cassie May (see all)