Keep your craft room organized with these great craft room storage and organization ideas!
Have any of you seen that meme that says something like, "When my husband complained that I have too many craft supplies, I said, 'But they all fit  in one box!'  And then he said, 'Stop calling our house a box!' " Ha!  I know I can relate to that!
No but really, Aa rarely complains that I have too much stuff. I do keep it pretty well pared down to only things I actually use. But I could definitely do a better job of keeping things organized. Here are a few of my favorite craft room storage and organization ideas for your house!
[show_boutique_widget id="572736″]
If you liked this, you may also like some of my other posts…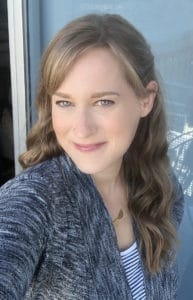 Welcome to Little Red Window! I'm Cassie and I'm a former architect with degrees in architecture, preservation, art and art history who's never met a craft or knitting project I didn't like!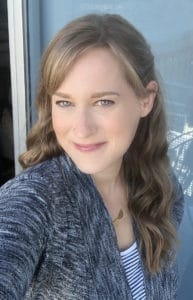 Latest posts by Cassie May (see all)