I think most architects have a healthy fascination with maps. Buildings are part of the urban fabric and your design never exists in a vacuum, it's part of its surroundings. So maps are important context. I have always liked looking at them anyway though and love figuring out the best route to take to get somewhere. And for whatever reason, I totally love the colors. Pastels aren't usually my favorite, but in maps, there's something magical about them. The school I got my masters at is also home to a huge map collection and they used to give away old out of date maps and charts in the library. That was my first experience using maps for other than their intended purpose. We'd put them in models, use them as texture and color, or even use them to symbolize grass or landscaping. So I have a soft spot for these kinds of projects and I thought that today, it might be fun to bring you some cool creative map crafts! And hey, since we all have maps on our phones now, feel free to recycle that old gas station map from 1985 that's hanging out in your glove box (we all have one…) and turn it into something fabulous!
Vintage Window with Map from A Cultivated Nest
Globetrotter Cabinet from Nur Noch 
Embroidered Road Trip Keepsake from Sadie Seasongoods
Map Covered Letters from CraftCuts
Embroidered World Map Wall Hanging from invisibly
Map Coasters from Enjoy the Moment
Mason Jar Map Lantern from DIY Candy
Memories Map Bracelet from Peanut and Olive
World Map Quilt from Shwin & Shwin
Painted Pallet World Map from The Merry Thought
Map Bunting from The Craft Tutor
DIY Map Covered Box from Wear the Canvas
Map Mobile for a Welcome to the World Baby Shower from A Little Savvy Event
Worldly Sofa Table from Brooklyn Limestone
Map Lamp from Chez Larsson
DIY Mapped Frame from Hello Lidy
If you liked this, you may also like some of my other posts…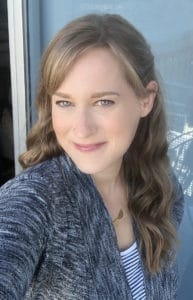 Welcome to Little Red Window! I'm Cassie and I'm a former architect with degrees in architecture, preservation, art and art history who's never met a craft or knitting project I didn't like!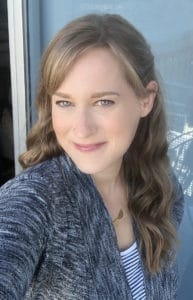 Latest posts by Cassie May (see all)