What do you buy for that person on your list who loves to knit? The Ultimate Gift Guide for Knitters is here to help!
If you don't know how to knit, buying a gift for someone who does can seem like shopping in a foreign country. That yarn is made of what? What is gauge?! And what's a swift?? Don't worry, the ultimate gift guide for knitters is full of tons of gift ideas for the knitter in your life. There are practical gift ideas, fun gift ideas and most importantly of all, gifts they're unlikely to already have! Happy knitting!
A Knitting coloring book! I can promise you they won't have this one!
My all-time favorite knitting reference book, KnitSpeak. It's small but extensive and every knitter from beginner to advanced will love it.
I didn't know what I was missing before I owned this amazing set of interchangeable circular knitting needles. You'll never be at the yarn store wondering if you have a specific size needle again! Totally worth it.
A knitter can never ever ever ever ever have enough stitch markers.
They even make adorable stitch markers with sheep on them! Baaa!
Same goes for stitch holders, they're always handy to have!
Still wondering what a yarn swift is? It holds skeins of yarns while you wind them and while they are incredibly useful, most knitters never bother to buy themselves one, that's why they make a fabulous gift. (*puts yarn swift on her Christmas list…)
If you're going to get a swift, you also need a ball winder to go with it!
When you knit, you always need a little pair of scissors to cut your yarn and these are just lovely!
Looking for a pattern to gift, head on over to my Etsy shop and you can download and print a copy of any of my adorable patterns!
Want to give your knitter something new to try? Get them a set of square needles to try out! I loved them!
This knitting tote looks totally Ah-Mazing!!!!
I really really want a pretty thread cutting pendant in my stocking this year!
I'm not going to lie, I get distracted and lose count of my stitches and rows alllll the time, this knitting counter would be a life saver!
If you liked this, you may also like some of my other posts…
Save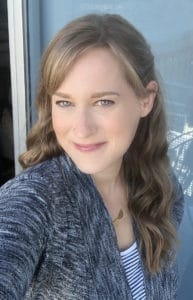 Welcome to Little Red Window! I'm Cassie and I'm a former architect with degrees in architecture, preservation, art and art history who's never met a craft or knitting project I didn't like!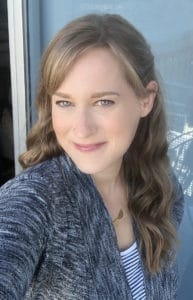 Latest posts by Cassie May (see all)