Add a little touch to your dresser or nightstand with one of these stunning DIY ring dishes!
Ring dishes are absolutely one of my favorite things to make, to give as gifts, and to buy. They're small so they don't take up a lot of room, they can be beautiful like little tiny works of art. And most people can easily use more than one. You can keep one on your dresser, one on your nighstand, one next to the sink, one near where you leave your keys when  you come home, you get the idea! In our house, besides rings, they hold, earrings, collar stays, spare change, tiny lego pieces picked up off the floor, paperclips, thumb drives. I think you get the idea. Adding a little ring dish or trinket dish takes what used to be a pile of clutter and gives it a home! So today I found you some of my favorite stunning DIY ring dishes, go make yourself one!
Hexagon Ring Dishes from Homey Oh My
Personalized Photo Ring Dishes from A Beautiful Mess
Sharpie Ring Dish from Pitter and Glink
Polka Dot Ring Dishes from Lolly Jane
Tattoo Ring Dishes from Alyssa and Carla
Upcycled Vintage Tchotchke Ring Dish from My So Called Crafty Life
Copper Trim Ring Dishes from We Are Scout
BFF Ring Dishes from Studio DIY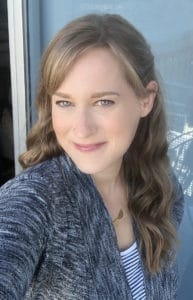 Welcome to Little Red Window! I'm Cassie and I'm a former architect with degrees in architecture, preservation, art and art history who's never met a craft or knitting project I didn't like!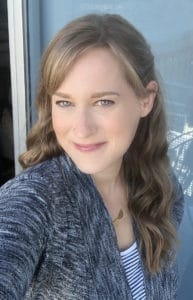 Latest posts by Cassie May (see all)