Download and print your own free Watercolor Follow Your Dreams Printable Art!
You guys, I'm a little obsessed with the watercolor printables. So expect more, I hope you like them. Well, actually, the truth of the matter is, these free printables are fun because I can literally do whatever I want. I'm not trying to sell anyone anything, I don't have to think about what's trendy or popular. I can just make cute simple prints that I would want to hang in my house and if you like them, you like them! It's a nice change from the pressure of an Etsy shop so I'm enjoying it. Plus people did actually say they liked these posts in my reader survey from a few weeks back so for now, I'm going to keep going with it. If you download and print one, I would LOVE a pic of where you put in your house! That would be awesome. And because today I was rambling about pretty much doing what I want, I think "follow your dreams" is a good message to go along with it.. Three years ago, I decided to do just that and while this business is often frustrating and still isn't where I want it to be. It's fun. It's creatively fulfilling and it even makes some money. And if I hadn't taken that first step, I wouldn't be here today! So follow those dreams!
Download and print your copy of this cute watercolor follow your dreams print here:follow_your_dreams_free_printable_littleredwindow
If you liked this, you may also like some of my other posts…
Save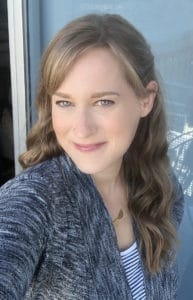 Welcome to Little Red Window! I'm Cassie and I'm a former architect with degrees in architecture, preservation, art and art history who's never met a craft or knitting project I didn't like!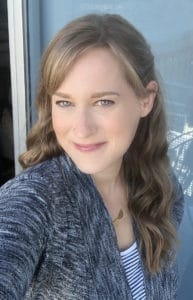 Latest posts by Cassie May (see all)