Download and print this week's free printable artwork!
Well, school is officially over and camp hasn't started yet and this mama is feeling a little nervous about all that unplanned free time. Maybe when we aren't tethered to the house by baby naps anymore it will be fun to have lots of free time but for the moment I'm a little worried. If you don't hear from me again in a week, send ice cream. And wine. Anyway, here's this week's free printable, you can hang it in your entryway or it would make an adorable housewarming present in a pretty frame. It's 8″ x 10″ but prints on 8 1/2″ x 11″ paper so trim it down after you print. Happy summer friends!
Click here to open and print the pdf printable:love_lives_here_free_printable_littleredwindow
If you liked this, you may also like some of my other posts…
Save
Save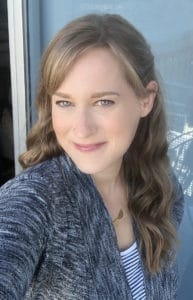 Welcome to Little Red Window! I'm Cassie and I'm a former architect with degrees in architecture, preservation, art and art history who's never met a craft or knitting project I didn't like!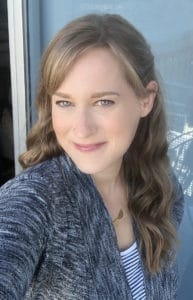 Latest posts by Cassie May (see all)