Print your own free copy of this Live, Laugh Love art!
You guys, I think I need to hang this print in my kitchen. I don't know about you, but meal times, in particular, dinner for my kids, can be rough. Everyone wants something at the same time and I can only say "sit back down in your chair" so many times before I get really grouchy. I have even given up on trying to eat my own dinner. I just eat later now. But sometimes, after baby V throws the nine millionth piece of mango on the floor and O laughs about it, if I'm in the right mood, I laugh too at how sweet they are together. Maybe not at the mango on the floor but at the love. Presumably many of you can relate. So hang this in your kitchen and remember it's not all sticky mango and crumbs!
Click here to download your free printable: Live, Laugh, Love Free Printable
If you liked this, you may also like some of my other posts…
Save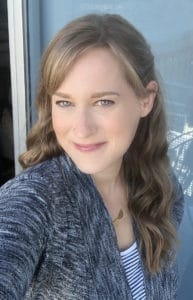 Welcome to Little Red Window! I'm Cassie and I'm a former architect with degrees in architecture, preservation, art and art history who's never met a craft or knitting project I didn't like!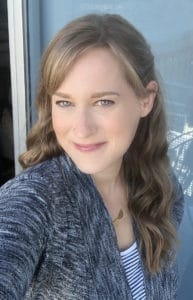 Latest posts by Cassie May (see all)