You won't believe these amazing home decor craft projects are really dollar store decor!
You guys, I recently discovered a new dollar store in my town. It has the exact same stuff as the other dollar store only it's brand new so everything is clean and organized. Plus since it's new, not as many people frequent it yet and so it's not as picked over. HEAVEN! So today I thought I'd bring you some great dollar store decor craft ideas. I know, if you're like me, you like to change things up around your home often.   (I get so bored!) But no one wants to spend a lot of money on things like that. I mean let's get real, do we really NEED another throw pillow? No. But if it's made from things from the dollar store then it's no big deal. Plus then it's easier to let go of and donate when you're done with it so someone else can enjoy it. I consider that a win-win. So without further adieu…fabulous dollar store decor crafts! Please either pin my collage or click through and pin the projects from the original source.
Dollar Store Industrial Storage Drawers from Little House of Four
Dollar Store Glass Backsplash from Small Home Soul
Dollar Store Plate Decor from Average But Inspired
Dollar Store Chalkboard Pots from An Oregon Cottage

Handpainted Dollar Store Vase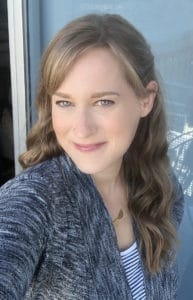 Welcome to Little Red Window! I'm Cassie and I'm a former architect with degrees in architecture, preservation, art and art history who's never met a craft or knitting project I didn't like!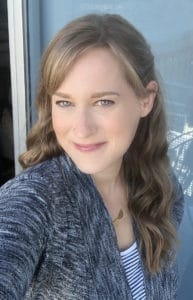 Latest posts by Cassie May (see all)