Looking for DIY Storage Bins, Baskets and Boxes? So who else loves the Container Store or the organizing aisle at Target? They are my happy places. I think because when I'm standing there looking at the hooks and bins and gadgets it feels like there's a dimension where life could really be completely clean and organized and magazine worthy all the time. A place where you can always find everything and your kids neatly put away one toy before playing with another. For a couple of minutes everything seems possible.
And then I come back to reality…usually dragged there by the prices of all those beautiful organizing goodies. Do I really want to spend $20 on a box to put things in? No. No, I do not.  So today I've found you some of the best DIY Storage Bins, Baskets, and Boxes to make your life more organized! Please click through and pin from the original source! 
Upcycled Paper Bag Storage Bins from Hello Natural
DIY Wire Basket from Homemade by Carmona
DIY Fabric Bins with Storage Handles from Haberdashery Fun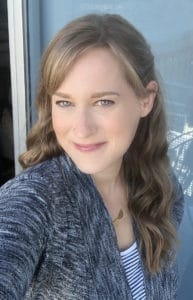 Welcome to Little Red Window! I'm Cassie and I'm a former architect with degrees in architecture, preservation, art and art history who's never met a craft or knitting project I didn't like!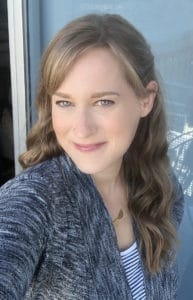 Latest posts by Cassie May (see all)