When we moved into our house, my father-in-law generously gave us a bunch of furniture because he was downsizing. One thing we got was an orange couch from Design Within Reach (like this but bright orange). Very modern and very statement.  And also pretty hard to design around. I looked for accent pillows for it forever. Do I match the orange exactly? What color rug should I have? Should it be bold? Neutral? Ahhh! During all this I definitely contemplated making my own pillows and so I put together this roundup of 20 Amazing Poufs & Pillows to share in case anyone else is thinking of tackling their own too. Enjoy! 
Hand Woodblock Printed Pillows from Francois et Moi
DIY Pouf from Kristi Murphy
Knitted Floor Pouf from The Surznick Common Room
Petals Pillow from Newton Custom Interiors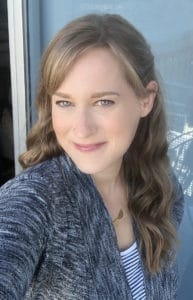 Welcome to Little Red Window! I'm Cassie and I'm a former architect with degrees in architecture, preservation, art and art history who's never met a craft or knitting project I didn't like!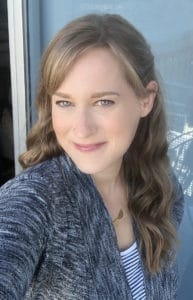 Latest posts by Cassie May (see all)