Does anyone else feel like they are constantly almost tripping on toys? In our old place we pretty much only had two places to play, O's room and the living room. And so keeping things sort of contained was reasonable. But now we have three levels and my office and O carries things allll over the house and leaves them. He is required to do regular cleanup every day by himself, but man, we still just can't seem to stay on top of it! I know for sure one thing we need is a better way to corral costumes and hats because O wears them all the time and we really don't have a good place to keep them and make sure the accessories don't get lost. So today I found you some Delightful DIY Toy Storage Ideas. I know a few of these already have me super inspired! Enjoy! And please click through to the original source to pin!
DIY Matchbox Car Garage from A Lo and Behold Life
DIY Toy Storage Crates from A Bubbly Life
DIY Toy Chest with Seating form Oh Everything Handmade
Storage Jars for Kids from Crafts Unleashed
Toy Storage Bags from Make It & Love It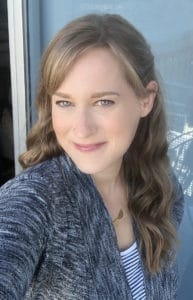 Welcome to Little Red Window! I'm Cassie and I'm a former architect with degrees in architecture, preservation, art and art history who's never met a craft or knitting project I didn't like!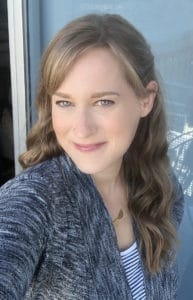 Latest posts by Cassie May (see all)