So many cute, fun DIY baby toys that you can make for your little one!
In honor of the crinkly tag blaket I shared with you earlier this week, I thought I'd share some other cute fun DIY toys fror baby from other bloggers! Some of these are real "why didn't I think of that?!" ideas and some are great new twists on classic toys. There are so many adorable projects you can make for your little one to keep them occupied in the car or during playtime. And really, there's nothing better than a DIY that really gets USED, am I right?! I just can't decide which one Baby V would have the most fun playing with… (Or maybe I should focus on which one would absorb the most drool??) As always, please click through and pin from the sources.
DIY Baby Gym from The Merry Thought
Cloud Baby Tutorial from Miss Daisy Patterns
Soft Cubes from The Good Stuff
Colorful Circles Toy from Powerful Mothering
DIY Ribbon Box from Simple Fun for Kids
DIY Pacifier Bunny from Knuckle Salad
DIY Ombre Montessori Rattle from Dadsigner
Chewable Necklace from Knuckle Salad
Warren the Bear from Shiny Happy World
Soft Baby Books from See Saw
Itty Bitty Sleepy Baby Pattern from Shiny Happy World
Dinky Dinosaur Tag Toy from Little Button Diaries
Soft Felt Toys from With a Grateful Prayer and a Thankful Heart
Seahorse Rattle from Hobbycraft
Bubbles and Goldfish Crochet Teether from 1 Dog Woof
DIY Sophie Leash from Oleander and Palm  (I need to make one immediately…)
If you liked this, you may also like some of my other posts…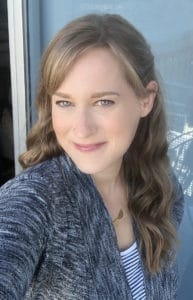 Welcome to Little Red Window! I'm Cassie and I'm a former architect with degrees in architecture, preservation, art and art history who's never met a craft or knitting project I didn't like!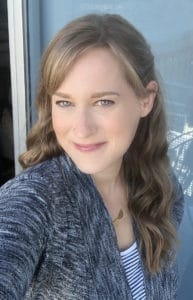 Latest posts by Cassie May (see all)