These 20 Pretty Flower Crafts will have you thinking Spring! There's nothing better than colorful, gorgeous flowers to cheer you up and get you crafting!
I think after this winter, everyone's a little obsessed with spring this year. Unless you live in like California or Florida or something. And then I hate you. Ok, I don't really, but I sure am jealous. And there is nothing I've been looking forward to more for the past 6 months than sprouting plants, new leaves on trees and pretty spring flowers. So today I found 20 Pretty Flower Crafts from some amazing bloggers to inspire us! If you pin any of these projects be sure to do it from the original source! Enjoy!
Plantable Wildflower Paper Favors from Marry This
Flower Pot Cookies from The Gunny Sack
DIY Paper Flower Crafts from South by North
DIY 3D Flower Crafts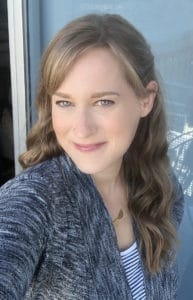 Welcome to Little Red Window! I'm Cassie and I'm a former architect with degrees in architecture, preservation, art and art history who's never met a craft or knitting project I didn't like!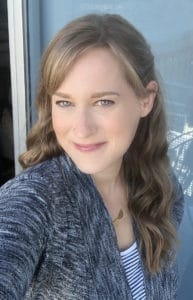 Latest posts by Cassie May (see all)