So who else, looks at their desk and wants to take a nap? All the tangled cords and lack of color… I was looking at my earbud headphones the other day wishing the ones that came free with my phone and work fine, were just more interesting. Like a fun color or something! And this reminded me that I've actually seen some really creative ways to jazz up your tech accessories and make your desk less boring. So without further adieu, here are some Fun Tech Accessory Craft projects you can make yourself!
DIY Gold Earbuds from Fall for DIY
DIY Embroidery Headphones from AY
Circle Zip Earbud Pouch from Dog Under My Desk
Washi Tape Keyboard from Twine and Tape
Glitter Phone Case from Warm Hot Chocolate
Leather Envelope Cell Phone Case from Swellmayde
Gold Foil Cell Phone Case from The DIY Diary
Gigantic $8 Mousepad from A Little Tipsy
Pressed Flower Cell Phone Case from Clare McGibbon for Etsy Blog
Old Book Charging Station from Caught on a Whim
DIY Charging Station from Lil' Luna
Decorative Box Charging Station from Censational Girl
Fabric Scrap Mousepad from How Joyful
DIY Gold Mousepad from Homey Oh My!
DIY Cord Keeper from Made by Me & Shared With You
DIY Cable Cozy from Live it. Love it. Make it.
Glitter iPhone Charger from The Domestic Diva
DIY Router Cover from Dwellings by DeVore
DIY Fabric Charging Station from Positively Splendid
If you liked this, you may also like some of my other posts…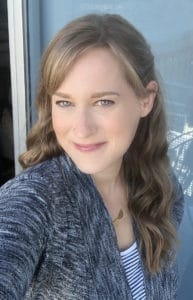 Welcome to Little Red Window! I'm Cassie and I'm a former architect with degrees in architecture, preservation, art and art history who's never met a craft or knitting project I didn't like!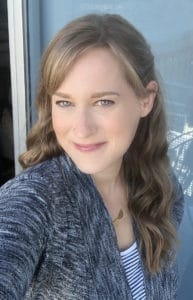 Latest posts by Cassie May (see all)