I've always done a lot of cooking, mostly because I like it. But then with O's food allergy diagnosis, it became a necessity. There aren't very many restaurants or prepared foods we can safely eat so we just make most things. And that means I spend a lot of time in the kitchen. Our new kitchen is pretty nice but it needs a little personality (and a new floor, desperately). And kitchen gadgets and decor are totally one of my favorite things to shop for. But you know me, if I can, I'd rather make it myself! So today I have 20 Crafty Kitchen Projects to spice up your kitchen! Enjoy!
Good Morning Coffee Jar
DIY Hanging Bundt Cake Planters from Sugar and Cloth
DIY Spice Jar Labels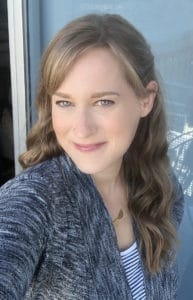 Welcome to Little Red Window! I'm Cassie and I'm a former architect with degrees in architecture, preservation, art and art history who's never met a craft or knitting project I didn't like!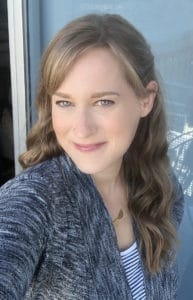 Latest posts by Cassie May (see all)