So we've begun the decluttering that precedes moving and I have to tell you, there is nothing like moving to highlight all the areas in your house that are just not organized. You know what I mean?
That top shelf of the coat close? The deep dark back corner of your bedroom closet? That one drawer you never even open anymore? And why exactly do I have tools in three different places in one house?! And then you have to do it all over again and find places for everything at the new house.
The only upside to all this? Spouse sanctioned trips to the Container Store!! My happy place! So today I've found you 20 amazing craft projects to help you stay organized. Please click through and pin from the original sources!
If you're not so crafty, here are some of my favorite things to keep life organized at home!
This hamper is SO cute!
I think I need this to keep my necklaces organized, it comes in such pretty colors!
I need about 9,000 wall hooks, if only they were all this nice!
I really need this in my entryway!
Decorated Magazine Holders from Gathering Beauty
DIY Floating Shelves
by The Aqua House for Make It & Love It
DIY Craft Storage House from At Home in Love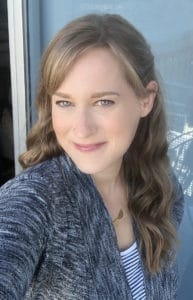 Latest posts by Cassie May (see all)