A couple of weeks ago I shared you some of my favorite Tried and Tested Pinterest Recipes and it seems like you all liked it. I mean, it does help to know that someone you know has actually made something from the internet successfully, doesn't it? Well, I don't have a new list of things I've tried (yet) but today I thought I'd do a round up of recipes I've pinned lately that I'm dying to try! If you make any of them, I'd love to hear how they turn out!
Coconut Crusted French Toast from Will Cook for Smiles
Cinnamon Crunch Bagels from Suz Cooks
Sweet Potato Mexican Rice Breakfast Skillet from Inspiralized
Quick and Easy Refridgerator Pickled Carrots from Domestic Dreamboat
Southwestern BBQ Chickpea Salad from Kitchen Simplicity
Greek Olive Pesto and Fried Zucchini Pita with Marinated Feta and Garbanzo Beans from Half Baked Harvest
Vegetarian Stir Fried Thai Noodles from Recipe Tin Eats
Sweet Potato Chickpea Burgers from Produce on Parade
Minestrone Pot Pie with Whole Wheat Parmesan Biscuits from How Sweet It Is
Roast Garlic and Olive Focaccia from Chew Town
Chewy Toffee Pretzel Brownies from Sweet Peas and Saffron
Chocolate Croissant Bread Pudding with Rum Sauce from Confessions of a Picky Eater
Cookie Butter Stuffed Snickerdoodles from On Sugar Mountain
Cookie Dough Oreo and Pretzel Bites from The McClarnon Situation
Salted Caramel Cupcakes from Anna's Bananas
If you liked this, you may also like some of my other posts…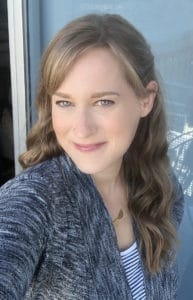 Welcome to Little Red Window! I'm Cassie and I'm a former architect with degrees in architecture, preservation, art and art history who's never met a craft or knitting project I didn't like!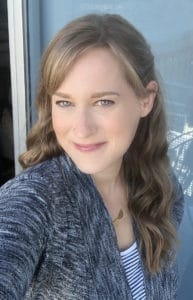 Latest posts by Cassie May (see all)