I recently booked a moving company for our move and was reading their damage coverage policy where it said they won't cover any damage to "pressed wood furniture (i.e. Ikea-esque furniture)" because it isn't meant to be moved. And I laughed because well, that's basically all we own! I have learned a lot of about how to live with and love Ikea and other assemble-it-yourself furniture which might perhaps be a separate post but my #1 tip? Avoid veneer and only buy the solid wood pieces! But my favorite thing about build-it-yourself furniture is all the potential to customize it! Of course, my most popular Ikea inspired project is O's play kitchen but we also made a whole curving wall of built-ins out of the ever popular Billy bookcase and that's not even all that creative. So today I'm bringing you some of the coolest and most creative Ikea inspired projects I can find. As always, please click through and pin from the source!
You'll love these incredible IKEA hacks, scroll down and click 'next' to see each one!
Besta Bookcase Window Seat from Welcome to the Mouse House
Ikea Hack Farmhouse Table by East Coast Creative

Glam Shelving from Design Manifest
Whitewashed Fjell Wardrobe from The Thinking Closet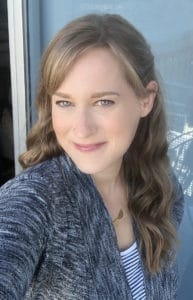 Welcome to Little Red Window! I'm Cassie and I'm a former architect with degrees in architecture, preservation, art and art history who's never met a craft or knitting project I didn't like!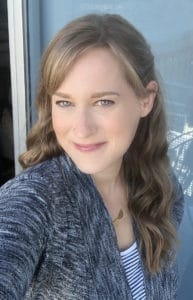 Latest posts by Cassie May (see all)