Download and print this free sweet Twinkle Twinkle Little Star Printable!
When my currently closed Etsy shop was first opened, I started out doing printables mostly for nurseries. I think if I was allowed to open an interior decorating firm that only designed nurseries and little kids' rooms, I would be a happy person. Baby V's room has a lot of art up that I made, but for O's nursery, I spent hours poring over Etsy to find just the right prints for his room. We even got some use animal initial prints but we hung them up in the wrong order so the grandparents wouldn't be able to guess what his name was going to be. They're still upset about that, ha! Anyway, I love making calm, relaxing nurseries so I thought a cute gender neutral nursery freebie was in order. Enjoy, friends!
Click here to download and print your Twinkle Twinkle Printable (for personal use only):twinkle_twinkle_free_printable_littleredwindow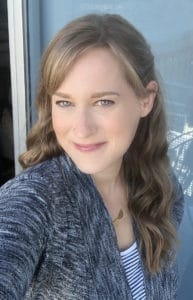 Welcome to Little Red Window! I'm Cassie and I'm a former architect with degrees in architecture, preservation, art and art history who's never met a craft or knitting project I didn't like!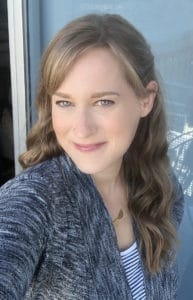 Latest posts by Cassie May (see all)