Download and print this inspirational free printable artwork!
Sometimes, when mom-ing or life is particularly hard I'll call my mom and say, "Mom, I need a pep talk!" And she is excellent at giving them. I think that's really what moms are for, right? Being sympathetic and telling you can do it? Whatever "it" is? But every once in a while she's busy so a little inspirational art, especially as it relates to my business can only help. But whether it's business or life, I think, when you're feeling stuck or burned out or just plain tired, "keep moving forward" is generally speaking, good advice. (Unless you're in quicksand. Don't keep moving forward then!) Plus it's teal which is basically my favorite color of all time so that makes it extra good. If you download one, tell me where you're going to hang it!
Click here to open and print a pdf of this free printable:
keep_moving_forward_free_printable_littleredwindow
If you liked this, you may also like some of my other posts…
Save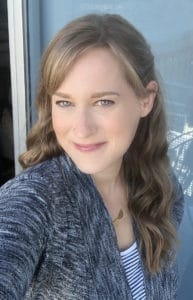 Welcome to Little Red Window! I'm Cassie and I'm a former architect with degrees in architecture, preservation, art and art history who's never met a craft or knitting project I didn't like!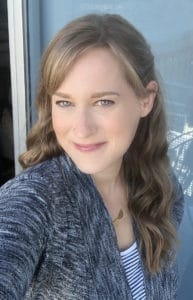 Latest posts by Cassie May (see all)