Tired of expensive and boring frames? Try one of these creative DIY Photo Holders!
Many many moons ago, I worked as a cashier at a well known department store. We got a nice discount and one of my favorite places to spend it was in the frame section. They had so many cute ones! And this was, cough, cough, before digital photos, so displaying lots of photos in frames was still a thing. Fast forward to today and while we still print photos, sometimes they're weird sizes or from a photobooth or we just want a different way to display them than a standard (and often expensive) frame. Enter the DIY photo holder. There are so many cute ideas out there and I found some of the best for you! And the best thing about photo holders is they're SO much easier to swap out the pic! Enjoy!
No-Sand Distressed Photo Holder from Simply Designing
Wood Block Photo Holders from Damask Love
Mineral Photo Holders from A Beautiful Mess
Copper Wire Photo Holders from Homemade Ginger
Wooden Animal Photo Holders from A Beautiful Mess
Mini Mountain Photo Holders from Sugar & Cloth
Dinosaur Photo Holders from Three Little Monkeys Studio
Pallet Board Photo Holder from Southern Revivals
Personalized Wire Photo Holders from Happy Hour Projects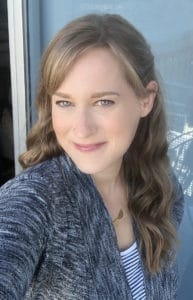 Welcome to Little Red Window! I'm Cassie and I'm a former architect with degrees in architecture, preservation, art and art history who's never met a craft or knitting project I didn't like!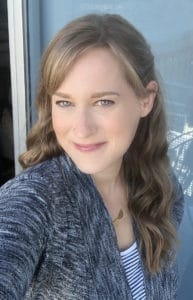 Latest posts by Cassie May (see all)