Enjoy the crisp fall air with these 20 Cozy Crafts made from Sweaters!  | littleredwindow.com
Well, we got a bit of a wake up call last week. We had been living in a condo for the last 8 years and it was always, always 78 degrees inside, all year long. We probably turned the heat on once a year, if that.  And then we moved to our new (125 year old) house. Last week it got to the 40s at night and we were all freeeeeeeezing. I'm talking extra blankets, lots of hot tea, sleeping in socks and long pants at night kind of freezing. We finally caved and turned on the heat but we're really scared of the heating bill so we're still keeping it pretty low. And I'm still cold! So I'm doing a round up of cuddly, cozy warm crafts made from yarn and sweaters to fight off the chill around here! I hope it warms you up too!
Braided Headband from Upcycled Sweater by Lana Red
Cable Knit Lampshade from Farm Fresh Therapy 
Baby Hats made from Old Sweaters from Make It & Love It

Crewneck Sweater Turned Cardigan from Happiness is Creating
Repurposed Sweater Coffee Cozy from Every Nothing Wonderful
Upcycled Sweater Slipper Boots from Drawings Under the Table
Sweater Pumpkin from Sewing Barefoot
Sweater Bracelets from Organize Your Stuff Now
Sweater Macbook Case from the Merrythought
Water Bottle Cozy from Jasmin Blanc Studio
Baby Leg Warmers from Making Home Base
Recycled Sweater Pillow from Just Crafty Enough
Felted Sweater Flowers from Aunt Peaches
Sweater Wrist Warmers from What Will We Do Today
Make a Cowl from an Old Sweater by Madigan Made
Make a Hooded Scarf from an Old Sweater by My Poppet
Upcycled Sweater Bag from Lana Red
Cozy Wine Gift Wrap from Warm Hot Chocolate
DIY Upcycled Socks from Old Sweater Sleeves from Pearls & Scissors
Upcycled Mittens from Creme de la Craft
If you liked this, you may also like some of my other posts…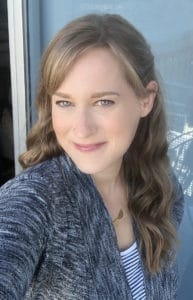 Welcome to Little Red Window! I'm Cassie and I'm a former architect with degrees in architecture, preservation, art and art history who's never met a craft or knitting project I didn't like!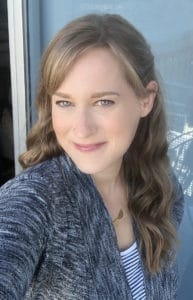 Latest posts by Cassie May (see all)