I know we can't be the only family who feels like they're being overrun by stuffed animals sometimes. Right? I don't have a lot of patience for generic ones and they sometimes end up in the donation pile when I'm trying to get it under control. But boy do I have a real weakness for handmade stuffed animal friends! In fact, two of O's favorites are a bear my Aunt-in-law made and cute little bunny knit by my neighbor from growing up. They're so special because someone spent so much time making them. And I love that they are unique and have their own little personalities (hand stitched faces are the best). I think handmade gifts that someone actually will use, play with and enjoy daily are really the best kind. It makes all that work worth it, you know? So today I've found you some of the cutest Handmade Stuffed Animals Friends out there. Perfect for your little one or to give as a gift to someone you love! Oh, and did I mention? They're all FREE patterns! Please click through and pin from the original source! 
Knit Octopus from The Purl Bee
Sock Cat from Professor Pincushion 
The Josephine Doll from While She Naps
Stuffed Fox from Look What I Made…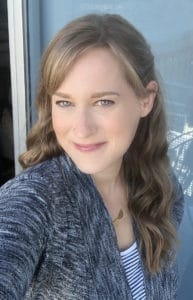 Welcome to Little Red Window! I'm Cassie and I'm a former architect with degrees in architecture, preservation, art and art history who's never met a craft or knitting project I didn't like!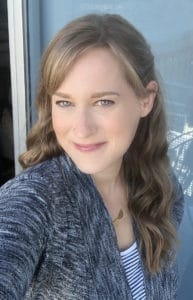 Latest posts by Cassie May (see all)