Ok, so honesty time, I have been sewing for a pretty long time and I have never tried making anything for myself. I mean besides like an apron. I think I just live in fear of spending a lot of time and money on something and then having it not fit or just not liking it. I know you can do a test run with a muslin version first, but having to do the same thing more than once is the kind of creative endeavor I just hate. I don't find that fun at all and I usually run out of steam after the first version.  But I think it's probably time to get over that fear, don't you? I can imagine that I'm not alone in this. But I see so many bloggers making adorable clothes for themselves and when you see their posts, you realize, you can make some amazing stuff and it's actually NOT that hard. So who else wants to make a pact to try sewing something for yourself this year? Maybe these ideas will get you motivated! And hey, why not make a Christmas present for yourself, you deserve it!
Custom Fitted Skirt Tutorial from Leanne Barlow for Sweet Living
DIY Tank Maxi Dress from Melissa Ting
DIY Kimono from The Learner Observer
Pleated Chiffon Skirt from Threaded
DIY Boxy Crop Top from Melissa Ting
Plantain Cardigan from Dandelion Drift
DIY Wrap Skirt with Tie Waist from Melissa Ting
Customized Lace Sweater from I Love DIY
Free Swimsuit Pattern from Naptime Creations
Elastic Waist Tank Dress from The Thinking Closet
DIY Skinny Jeans from We Can Make Anything
Free Tank Top Pattern from Naptime Creations
Assymetrical T-shirt Pattern from Scattered Thoughts of a Crafty Mom
Easy Maxi Dress Tutorial from Mabey She Made It
If you liked this, you may also like some of my other posts…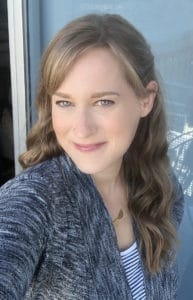 Welcome to Little Red Window! I'm Cassie and I'm a former architect with degrees in architecture, preservation, art and art history who's never met a craft or knitting project I didn't like!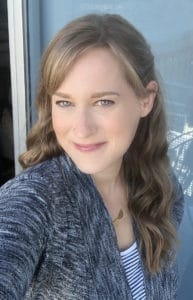 Latest posts by Cassie May (see all)