Did you know Cross Stitch isn't just for Grandmas anymore? I started out writing this post thinking I would just find some cute new and modern patterns but when I started searching I discovered that people are doing some really cool things with cross stitch! It isn't just modern update patterns, I found all kinds of new materials and mediums and even plenty of cross stitch inspired projects! How cool! So I couldn't wait to share them all with you!
Chevron Cross Stitch from Mon Makes Things
Embroidered Suitcase from Craft and Creativity
Painted Cross Stitch Hand Towel from Oleander + Palm
Giant Cross Stitch Sign from Little Button Diaries
Cross Stitch Pillow from The Pretty Life Girls
How to Cross Stitch Furniture from Mollie Makes
Cross Stitch Painted Peg Board from Craft and Creativity
Cross Stitch Office Storage from The Scrap Shoppe Blog
DIY Stitchable Notebook from Curious and Catcat
DIY or DIE free pattern from We Can Make Anything
Floral Cross Stitch Mural from The Cheekiest Monkey of All
Cross Stitch Chair from My Poppet
Hardware Store Faux Cross Stitch from Kittenhood
Cross Stitch Cuff Bracelet from Craft and Creativity
Cross Stitch iPhone Case from The Crafty Mummy
If you liked this, you may also like some of my other posts…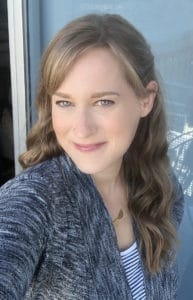 Welcome to Little Red Window! I'm Cassie and I'm a former architect with degrees in architecture, preservation, art and art history who's never met a craft or knitting project I didn't like!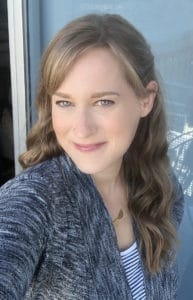 Latest posts by Cassie May (see all)