15 Great April Showers Craft Projects curated by me, Little Red Window!
So every year, I get all excited for Spring (see my post about Spring Craft Projects) and I totally forget what happens in April when it starts to get warm. You know, April Showers Bring May Flowers? And then I'm stuck inside again because of rain. So I found some great craft projects inspired by April showers, umbrellas, rain, and rainboots to cheer me up! And boy is there some cute stuff out there! These 15 projects from some amazing bloggers are my favorites of the bunch and they definitely make rainy days seem a lot more pleasant!
Raindrop Nursery Mobile Tutorial from The Sweetest Digs
Custom Painted Rain Boots from Pearls & Scissors
April Showers Umbrella Door Decor from Random Thoughts
Raindrop softie from We Are Scout
April Showers Birthday Party from a Party Style
Babybel Cheese Umbrellas from Cute Foods for Kids
Rain Boot Centerpiece from Inspired by Familia
Raindrop Pillow from Make It & Love It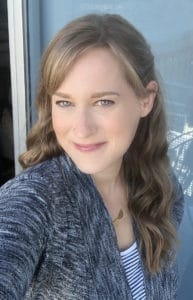 Welcome to Little Red Window! I'm Cassie and I'm a former architect with degrees in architecture, preservation, art and art history who's never met a craft or knitting project I didn't like!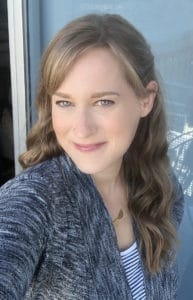 Latest posts by Cassie May (see all)