Find out what you NEED to have in your crafting arsenal if you're ready to start making!
I can't tell you how many times I have told someone what I do for a living and their response is, "I am SO not crafty!" But I don't believe it. I think that everyone can be creative. If you don't enjoy it, that's totally fine, but don't let a belief that you're "not crafty" keep you from making things. A lot of times, the act of making is even more fun and therapeutic than anything. And that's fine! I thought today, for you all you wannabe crafters out there, I'd put together the ultimate beginner's craft kit full of things that will make being "crafty" easy and fun. You're definitely more likely to be successful at it if you have the right tools! Or hey, have a friend who wants to get creative, these would make some great gift ideas!
Until you evolve (devolve?) into having an entire craft room, you can keep your new craft kit in a little storage container like this, in a closet or on a shelf and then you have everything all in one place when you need it! Or use this post as a shopping list and buy someone you love a fully stocked beginner's craft kit, they'll love it!
Happy Crafting!
If you liked this, you may also like some of my other posts…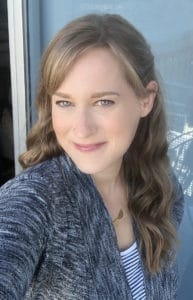 Welcome to Little Red Window! I'm Cassie and I'm a former architect with degrees in architecture, preservation, art and art history who's never met a craft or knitting project I didn't like!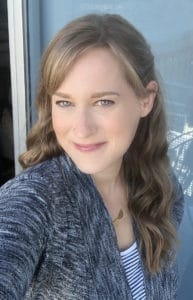 Latest posts by Cassie May (see all)