Print and make your own adorable Helicopter Valentine's Day Cards!
I was having a hard time finding cute Valentines for O to take to school this week. I saw lots of great idea online but a lot of them used candy and we can't. BUT if you go to Target right now, in the party section, they have these cute little helicopter toys, 6 for $2. (You can also order them online here!) I was happy to find something that was cheap, fun and a little more boyish than a lot of Valentine's Day stuff. 
However, now I'm sure many of you are saying to yourself, "Why in the world would I want to bother making Valentines for my child's class? That sounds like it would take too much time! I'd much rather buy the pre-printed ones." Well, here's why I did it. #1 I think it's important that O learn that making things for people and putting in your time and energy is a way of showing you care about them. That's important to me but if that's not your thing, that's totally cool. #2 Our school specifically says no candy in the Valentines (food allergy mom says yay!) and when I went to the store, most of the Valentines came with candy. And #3 O's teachers recommended that the kids write their names and the names of their friends themselves to practice writing, but they strongly suggested that a lot of the pre-printed character Valentines you see in the store are too small for little kids to write on (they are mostly 4 and 5 years old). So I needed something bigger. (And secret reason #4, I'm cheap and printing my own is free!) And to be completely 100% transparent, I swear it took about 5 minutes to print these and cut them out. That's it! 
Then all it took was O writing his name on the back, and we taped on the helicopter toy on with some washi tape (brilliant idea inspired by my friend Lisa). He wrote his friends' names on the envelopes and added some stickers and we were done! Piece of cake! Maybe 5 extra minutes for me but really otherwise no more work than writing on and adding candy to store bought cards.
And hey, because I love you guys, I'm going to upload the printable files here so you can make your own. Just click on the LINK below the image to open the pdf in a new window and then right click to "save as…" These are intended for personal use only. Happy Valentine's Day!!  (psst! cute helicopter clipart from here…)
Printable Helicopter Valentine Card – FRONT
Printable Helicopter Valentine Card – BACK
If you liked this, you may also like some of my other posts…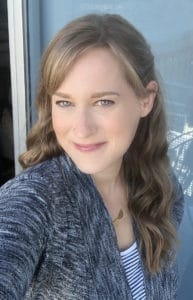 Welcome to Little Red Window! I'm Cassie and I'm a former architect with degrees in architecture, preservation, art and art history who's never met a craft or knitting project I didn't like!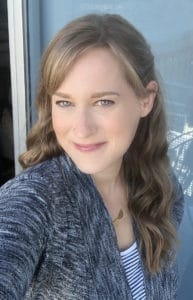 Latest posts by Cassie May (see all)