Print your own free copy of this cute "Let Your Heart Sing" printable art!
You guys, I think this printable turned out so cute! When I was in design school, one of the things I disliked (although in retrospect, it's sound reasoning) is that you had to have three reasons for each design decision and only one of them could be "because it looks cool". I think that's generally good advice for functional things like architecture, but sometimes "because it looks cool" should be the focus. (Just ask Frank Gehry) But for me, if I follow that rule, I get bogged down in rationality and thought and reasoning and I can lose the heart and feeling. So it's been really fun for me to make these printables for you guys and seriously, the only criteria I have (besides non-offensive) is that I make them "because it looks cool" or it's cute, or fun, or happy, or colorful or whatever. It's enjoyable. I can breathe. And if design becomes monotonous and boring and has no joy, then you won't want to keep doing it. So there you go, there are my deep thoughts on creativity this morning. Sometimes it's ok to design pretty things just as a way to let your heart sing. You have my permission! Go ahead and print a copy of this cute printable to remind yourself.
Click HERE to download your copy of this free printable! (remember, they're for personal use only!)
If you liked this, you may also like some of my other posts…
Save
Save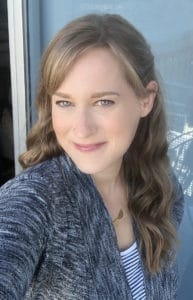 Welcome to Little Red Window! I'm Cassie and I'm a former architect with degrees in architecture, preservation, art and art history who's never met a craft or knitting project I didn't like!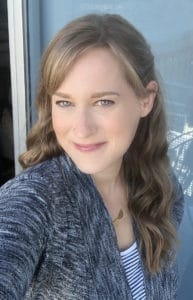 Latest posts by Cassie May (see all)