Use those cute leftover straws for some fun craft projects!
So I guess cute paper straws have been a thing for like 6 or 7 years now? Does that sound right? I know I used some at O's 1st birthday and that was almost 5 years ago. But I couldn't find them in a regular store, I had to special order them from etsy. And now I'm seeing them in the dollar section at Target which is when you KNOW something is really trendy. And don't get me wrong, I love them, they're so cute! But have you ever actually used one? They're great for like a couple minutes of drinking but then they start to get soggy. And I keep seeing party planning posts where the host has all these cute drinks lined up in adorable mason jars or milk bottles with cute paper straws in each one and all I can think is, "Wait, you put the straws in before your guests showed up?! Won't they be a squishy wet mess by the time anyone gets to them?" So today, friends, I'm sharing some fun OTHER uses for cute straws. Because you might as well use them for something that will last a while, right?? Enjoy!
Paper Straw Wreath from Two Twenty One
Drinking Straw Starbursts from Aunt Peaches
Golden Straw Bunting from Oleander and Palm
Birthday Candle Crown from House that Lars Built
Straw Birthday Candle Garland from Snowdrop and Company
Decahedron Mobile from Aunt Peaches
Straw Vases from This Design Journal
Straw Garland from Craft Hunter
Decorative Straw Frame from the Classy Chapter
Paper Straw Wrap Bracelet from Cute as a Fox
Geometric Planters from Homemade Ginger
Prisma Wall Decor from Delineate Your Dwelling
DIY Straws Lampshade from OhOh Blog
Straw Party Hat from Bottoms Up Blog
Paper Straw Starts from Splash of Something
Straw Mobile from Bottoms Up Blog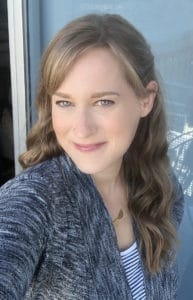 Welcome to Little Red Window! I'm Cassie and I'm a former architect with degrees in architecture, preservation, art and art history who's never met a craft or knitting project I didn't like!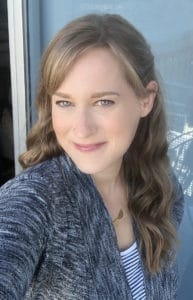 Latest posts by Cassie May (see all)