Feeling hungry? Whip up some delicious (and adorable) felt food for your play kitchen with these great tutorials!
I have kind of an obsession with play food. I had this one friend growing up who had the most amazing play kitchen with tiny boxes of cereal, tiny cans of soup, little fruits and vegetables and itty bitty desserts. And they looked JUST like the real things only miniature. I looooved playing with them at her house. And then when O got big enough and I made him his own play kitchen, I got to relive that love all over again. If you look, you can find tons of adorable play food to buy, but I wanted to share some free tutorials with you today. Felt food is a great craft project for anyone because it's fun, it doesn't take a lot of special skills and the results are so so cute! Enjoy!
Full English Breakfast from Wolves in London
Felt Turkey from Assemble
Felt Cookies from Splash of Something
Felt Cupcakes from Cupcake Cutie
Burger and Fries from Craftiness is not Optional
Felt Dumplings from Army Wife to Suburban Life
Felt Strawberries from Ikatbag
Felt Brown Bag Lunch from Skip to My Lou
Felt Corn on the Cob from While Wearing Heels
Felt Bow Tie Pasta from ABCs and Garden Peas
Felt Cinnamon Roll from Smashed Peas and Carrots
Felt Ice Cream Cone from Handmade Cuddles
Felt Pancakes with Butter from The Gunny Sack
Felt Lemon from While Wearing Heels
Pantyhose Potatoes from Ikatbag (ok, I know it's not felt, but seriously, how cute?!)
Felt Fortune Cookies from Live Laugh Rowe
Felt Toaster and Pop Tarts from It Happens in a Blink
Felt Pumpkins from One Creative Mommy for Naptime Creations
Mini Cake Roll from Handmade Cuddles
Sugar Cookies with Piping Bag from Ikatbag
If you liked this, you may also like some of my other posts…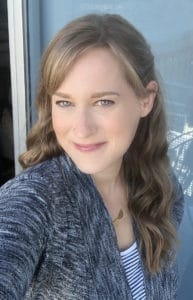 Welcome to Little Red Window! I'm Cassie and I'm a former architect with degrees in architecture, preservation, art and art history who's never met a craft or knitting project I didn't like!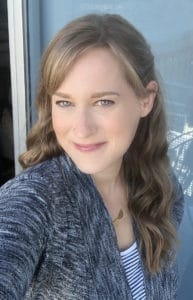 Latest posts by Cassie May (see all)