Oh I'm so sorry for the pun. Ok, no I'm not. When I was younger my friends and I loved tie dying. There was even one year where we all tie dyed our soccer jerseys. We'd do it in big tubs in my parents driveway and while it was messy it is so much fun! But dye doesn't have to be a giant splashy project with an end result straight from a Grateful Dead concert, and you don't have to limit yourself to tshirts! There are so many more sophticated and creative ways you can use dye to transform your crafts into beautiful works of art! Here are 15 of my favorites!
Dyed and Doily Stenciled Apron from Blitsy Crafts
Shibori Dyeing from Red House West
Dip Dyed Planter from Hello Lidy
Bleach Tie Dye Swaddle Blanket from Say Yes
Eco Dyed Scarves from Hideous Dreadful Stinky! 
Dyed Cards from This Heart of Mine
Dye a Leather Purse from Dream a Little Bigger
Here are a few more beautiful dye crafts:
DIY Hand Dyed Ribbon from Green Wedding Shoes
Tie Dyed Gift Bags from Shift Ctrl Art
Dip Dyed Flowers from Urban Sleek Blonde
Transform Your Jeans from Childerhouse
Kool Aid Dipped Stationary from Freutcake
Tea Dyed Floral Shirt from Makery
DIY Dyed Wood Blocks from Everyday Art 
If you liked this, you may also like some of my other posts…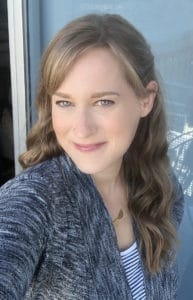 Welcome to Little Red Window! I'm Cassie and I'm a former architect with degrees in architecture, preservation, art and art history who's never met a craft or knitting project I didn't like!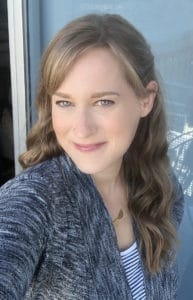 Latest posts by Cassie May (see all)