These cute craft ideas are perfect if you love to read or they would make great gifts for the booklovers in your life!
I loooove to read. Like when I go on vacation I need at least a book per day in my suitcase (or e-reader since it's 2016). I mostly stick to the library or online books because after moving 7 gazillion boxes of books in our last couple moves, I am done accumulating paper books. Except for the really special ones, I either donate them or give them to a friend when I'm done. And we still have 3 full bookcases. Anyway, I get this love from my parents. My dad's a writer and my mom loves to read as much as I do. So today I thought I'd find some fun craft projects to make for the booklover in your life (or yourself as the case may be!) Enjoy!
Hollow Book from A Beautiful Mess
Homemade Book Clutch from The Surznick Common Room
1 Hour Tea Towel Library Tote
DIY Chunky Tassel Bookmarks from  Homey Oh My!
Restoration Hardware Bookshelf Knockoff from Cherished Bliss
Book PageWreath from Going Reno
DIY Hidden Book Storage form Blitsy
Book Folding Tutorial from See Saw
Handpainted Book Box from Patchwork Cactus
DIY Concrete Bookends from eHow
Picture Matching with Board Books from Powerful Mothering
Book Spine Art from Little Yellow Couch
Book Page Cone Wreath from A Cultivated Nest
DIY Book Letter Holder from Design Sponge
Felt Heart Bookmarks from Sarah Celebrates
Another Book Page Wreath from All Parenting
DIY Book Letters from The Merry Thought
Recycled Book Blocks from The Trashy Crafter
DIY Book Vase from The ReFab Diaries
Book Photo Frame from It's Always Autumn
If you liked this, you may also like some of my other posts…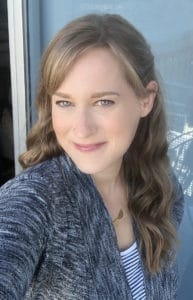 Welcome to Little Red Window! I'm Cassie and I'm a former architect with degrees in architecture, preservation, art and art history who's never met a craft or knitting project I didn't like!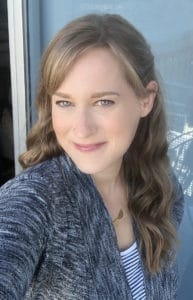 Latest posts by Cassie May (see all)