Did you used to wear headbands when you were little? I distinctly remember them being tight and uncomfortable and, in retrospect, ugly! (I'm talking to you puffy pink satin headband!) but recently I bought a couple stretchy fabric ones to wear and I fell in love all over again. I mean I'm not going out and buying anything made of plastic with scratchy combs on the underside, but I would totally love to make some cute ones myself! So today I found you 15 Pretty DIY headbands that look comfy, cute and best of all, they don't look homemade! Enjoy!
Friendship Bracelet Headband from How Did You Make This?
Sparkly Ribbon Headband from Flax & Twine
Fair Aisle Headband from tuts+
Faux Feather Headband from Big Box Detox
Eyelet Headband from Wild Olive
Knotted Jersey Headbands from Pearls & Scissors
Faux Flower Headband from This Heart of Mine
DIY Applique Headband from Craft Snob
DIY Festive Fitness Headband from Ribbon and Bows, Oh My!
Petite Bow Headband from Craft Snob
Crochet Headband from Stitch-Em
Ombre T-shirt Headband from Creating Laura
DIY Women's Fabric Headband from Alice & Lois
Crochet Boho Headband from Hopeful Honey
If you liked this, you may also like some of my other posts…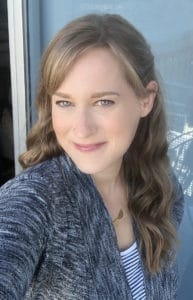 Welcome to Little Red Window! I'm Cassie and I'm a former architect with degrees in architecture, preservation, art and art history who's never met a craft or knitting project I didn't like!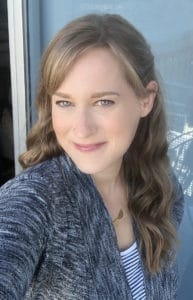 Latest posts by Cassie May (see all)