You'll love these clever and cute emoji crafts!
I remember when emoji's first became a thing (in the US anyway) and I totally thought they were stupid. And now I just the winky face one in like 70% of communications from my iphone. Emoticons just don't cut it anymore. So then my husband, who is rarely impressed by novelty gifts was laughing hysterically when he saw an emoji pillow in a store and it got me realizing I'd seen quite a few emoji crafts recently and some of them are really quite clever. So, for your smart phone addicted pleasure, here are 15 Hilarious and Clever Emoji Crafts!
Emoji Magnets from The Surznick Common Room
Emoji Mini Birthday Cake from Aww Sam
Emoji Lapel Pins from Persia Lou
Emoji Catnip Toys from Sugar & Bash
DIY Dancing Girls Emoji Pinata from Studio DIY
Emoji Cat Costume from Brite & Bubbly
Emoji Nail Decals from A Beautiful Mess
DIY Emoji Balloons from Studio DIY
Food Emoji Tote Bags from the Surznick Common Room
DIY Emoji Clutch from A Beautiful Mess
Emoji Shoe Clips from Damask Love
DIY Emoji Macarons from Studio DIY
DIY Emoji Elbow Patches from Aww, Sam
Emoji Birthday Party from Capturing Joy with Kristen Duke
DIY Emoji Coasters from At Home in Love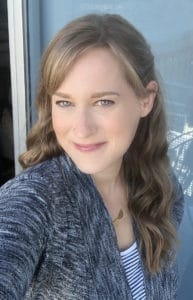 Welcome to Little Red Window! I'm Cassie and I'm a former architect with degrees in architecture, preservation, art and art history who's never met a craft or knitting project I didn't like!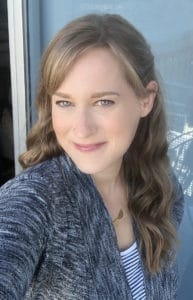 Latest posts by Cassie May (see all)