20 Beautiful Watercolor Projects
This post contains affiliate links, as a member of affiliate programs and as an Amazon Associate, I earn from qualifying purchases.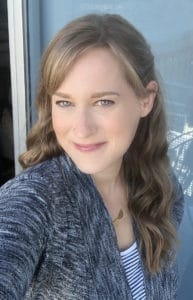 Welcome to Little Red Window! I'm Cassie and I'm a former architect with degrees in architecture, preservation, art and art history who's never met a craft or knitting project I didn't like!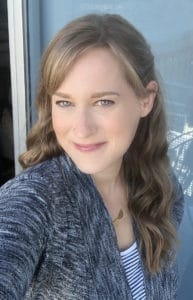 Latest posts by Cassie May (see all)